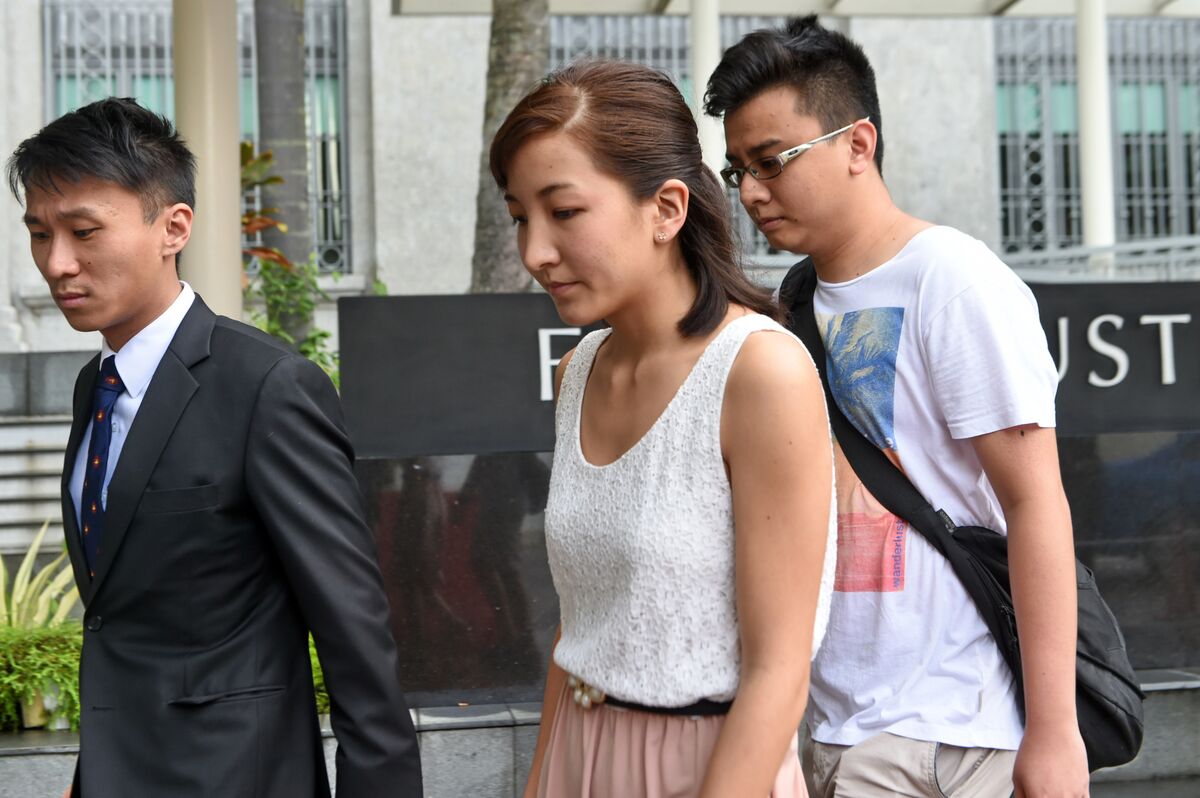 Blogger Ai Takagi of Australia was found guilty of sedition by Singapore Court for violating their law against speech that instigates racial and religious discord. The 23 year-old will be serving her 10 months prison sentence while she's pregnant. She published posts back in 2014 on now shut-down Real Singapore website that is provoking "unwarranted hatred against foreigners in Singapore" according to Judge Salina Ishak.
In one of her blog posts, she quoted a Singaporean who allegedly quit his job claiming that Filipinos in his company were treated better than his countrymen. The post reportedly described Filipinos as "two-faced" and "relentless back-stabbers".
She is 8 weeks pregnant and she had pleaded guilty to the charges and expressed remorse during the proceedings. Her Singaporean husband Yang Kaiheng, with whom she ran the website, is due to go on trial on similar charges.