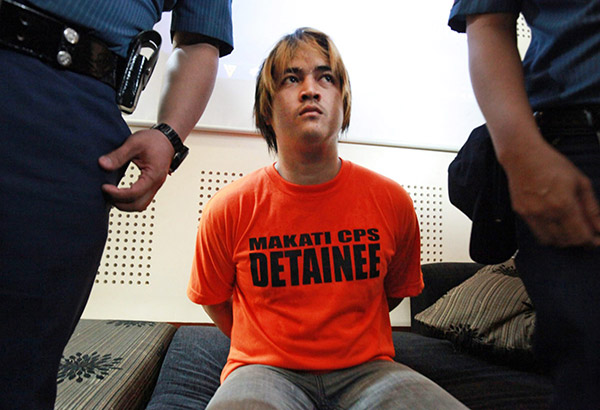 Philippine Police have finally arrested Nitro A. Ison, alias Ricky I. Ramos, 24, who pose as a taxi driver then rob female passengers and rape them in several areas of Metro Manila for the past few months.
He was arrested at 4:00 PM last Thursday in San Miguel, Bulacan according to Police Senior Supt Ernesto T. Barlam, chief of the Makati Police Station.
Ison is said to have done robberies and holdups in Makati, Taguig, Mandaluyong, Pasay, and Quezon cities, where he would carjack a taxi and use it to ensnare female passengers. He is the suspect for the robbery and murder last February in Makati of Amparo Concepcion "Teng" Santaromana-Gamboa, widow of the late Tropical Depression frontman Dominic "Papadom" Gamboa.
The National Bureau of Investigation (NBI) also said that Ison is the one who rob and rape a female passenger who was also raped by Ison's companion who hid in the trunk of the taxi.
National Capital Region Police Office (NCRPO) director Joel Pagdilao said that Ison could also be facing other criminal cases in connection with at least 7 cases of car thefts, 7 cases of robberies using stolen taxicabs, 3 homicide cases and at least 3 rape cases in Quezon City, Mandaluyong and other areas in southern Metro Manila.
Pagdilao said Ison would first commandeer a taxicab, pretend to be a cabbie and then rob and sometimes kill his passenger-victims, such when he allegedly picked up Gamboa.
Police said that people should be cautious when riding taxi specially at night particulary female passengers.
They should take photos of the taxi driver or the plate number when you board and send it to your relatives. Doing this can be a deterrent for criminals and if they do commit the crime, they can trace them easily.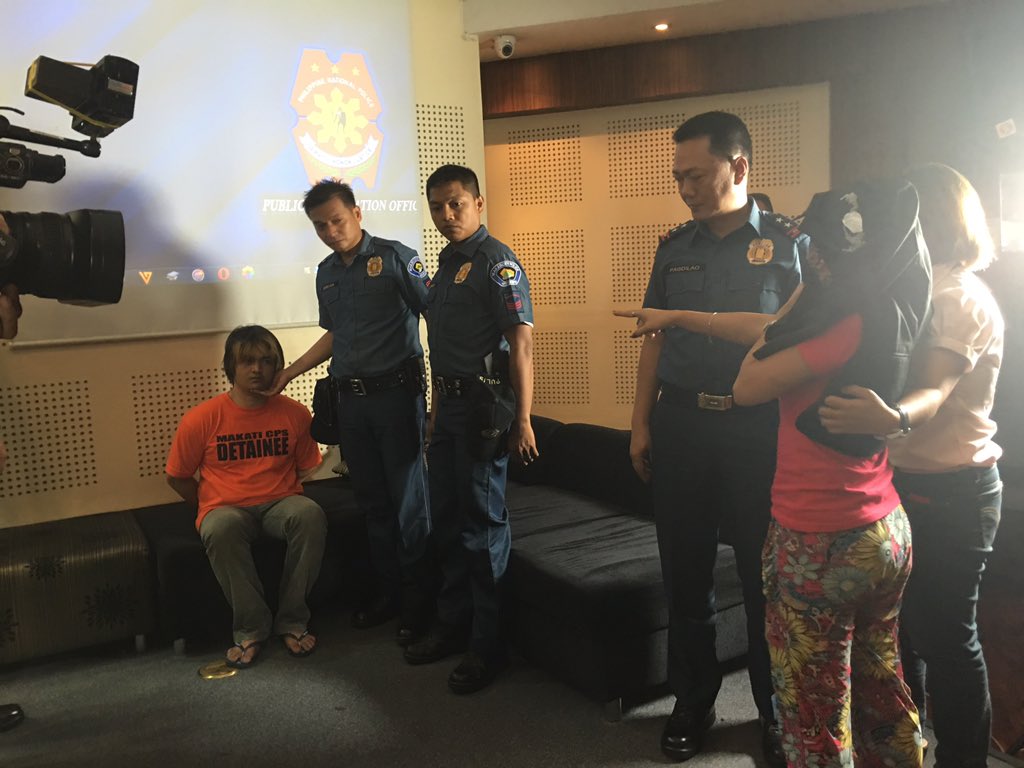 — Nimfa R. Ravelo (@nimfaravelo) April 15, 2016
— Nimfa R. Ravelo (@nimfaravelo) April 15, 2016
Source:
http://www.philstar.com/nation/2016/04/15/1573168/suspect-murder-reggae-artists-wife-arrested