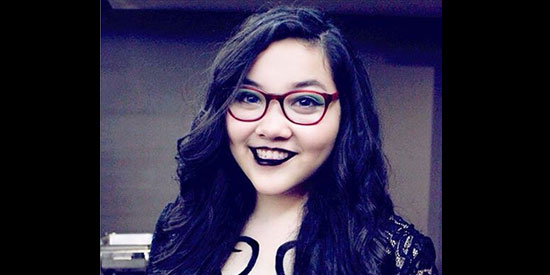 Julia Louise Buencamino
Nonie and Shamaine Buencamino with Julia
15-year-old actress Julia Louise Buencamino was discovered by their house helper hanging from the ceiling last Tuesday evening July 7, 2015. She is the daughter of veteran actors Nonie and Shamaine Buencamino.
Julia followed the footsteps of her parents to become an actress and she is a part of ABS-CBN daytime series Oh My G! were she played as a friend of Janella Salvador.
According to the investigator assigned to the case PO3 Victorio Guerrero, she was found hanging from the ceiling of their house and was already dead at around 8:00 PM Tuesday July 7, 2015. She was declared dead or arrival at the Cardinal Santos Medical Center San Juan City.