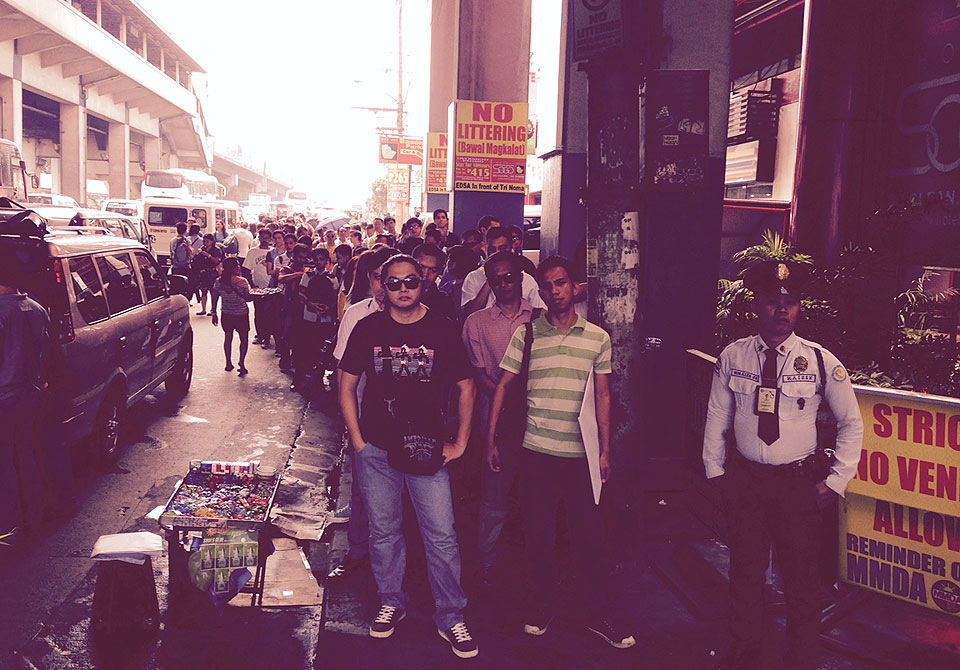 Philippine President Benigno "Noynoy" Aquino III said in a
radio interview
after a meeting with his economic managers, "For the past 40 years, the economic growth is the highest. Now, if we are able to hit 7 to 8 percent growth this year, we will even beat the record for the past 60 years. So, it is during my time that we experience) a boom. Even though the country is just reaping the benefits of the economic and fiscal
reforms instituted by former President Gloria Macapagal-Arroyo.
The government of Aquino has added nothing new.
In his SONA last year Noynoy said that more Filipinos are now able to buy cars, thus necessitating the need to construct or improve roads which he has not done. He also said that the government will improve public transport systems like the Metro Rail Transit (MRT) which is clearly in dire need of rehabilitation since now under the Aquino government "
only 8 out of 20 MRT trains left working
."